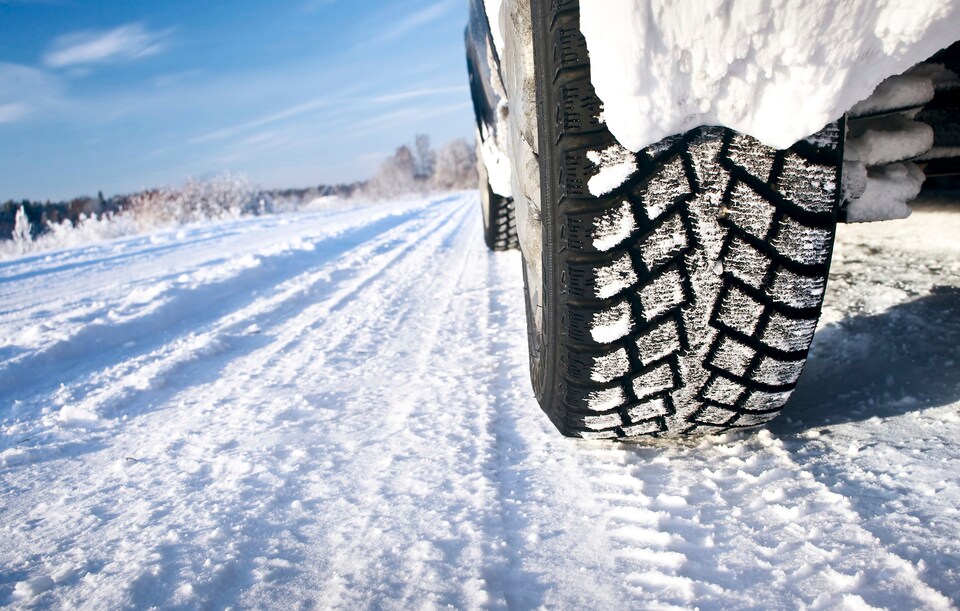 Is your Subaru properly prepared for winter? We've already felt the frigid effects of the season here in Loveland, CO, but it's not too late to get your vehicle ready for the next dose of cold weather and hazardous driving conditions. Luckily, you don't have to worry about getting your car ready by yourself. Our service technicians know exactly what to do to get your Subaru in shape to get through the winter, so we're always ready to help!
Here are a few things you can do to winterize your car:
1.) Battery Test
Frigid temperatures have a way of sapping energy and we don't mean the general desire to hibernate that some people feel this time of year. Your car's battery has a much harder time functioning properly in cold weather and it might stop working altogether if it's not strong enough. Fortunately, a quick voltage test, which we can perform here in our shop, can determine if your battery has what it takes. If it is found wanting, we can always replace it with a new one to reduce the risk of you getting stuck out in the cold.
2.) Tire Check
Cold also drags air pressure in your tires down, so be sure to give your tires a look now and again to make sure they have enough air. This will help your vehicle handle better. We can also help you pick out winter tires if you haven't done so already.
3.) Fluids
Now is a good time to treat your car to an oil change and top off the rest of its other fluids (make sure you have enough windshield washer fluid, too!) to help it run smoothly. Bring your vehicle to us and we'll gladly do the honors.
Schedule service at Subaru of Loveland today so we can help you get through winter without a hitch!