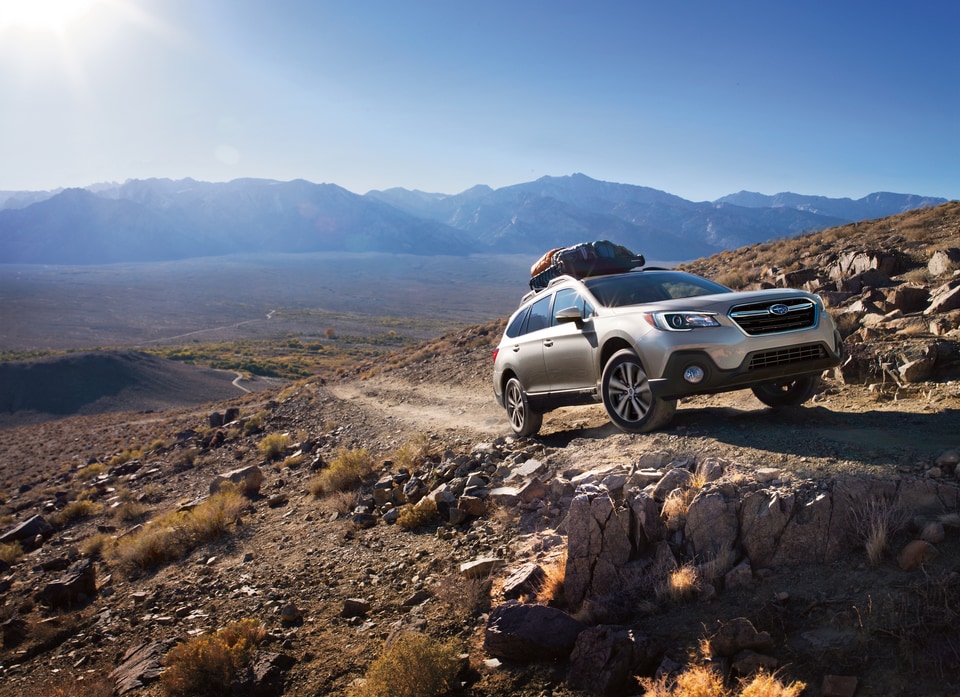 ​
When you need a well-rounded vehicle that can hold its own on or off the road, regardless of what the weather in Fort Collins feels like doing on any particular day, the Subaru Outback is a proven companion for drivers looking for all-weather capability and everyday practicality. With plenty of cargo space, a slew of advanced safety features, and standard all-wheel drive, the Outback is a worthy adversary for the forces of nature.
Why Buy a Subaru Outback near Fort Collins?
The Subaru Outback has a long history of evolution that starts at a time when it more closely resembled a station wagon and follows a bloodline that, over time, grew to look and behave more like an SUV. Despite the shift in appearance, however, one thing has remained constant: the Subaru Outback has always been an all-around do-just-about-everything vehicle.
Plenty of Space
If you need to bring a lot of gear with you on your adventures, the Outback can easily accommodate you. Whether you just need room for luggage and groceries or you need to clear space for a weekend's worth of camping gear, the Outback has you covered with up to 73.3 cubic feet of cargo space.
That's enough room for coolers, backpacks, duffel bags, tents, suitcases, and just about whatever else you can think to bring with you on your journeys in or around Fort Collins.
Standard All-Weather Ability and Surprising Efficiency
Like most Subaru models, the Outback comes standard with Symmetrical All-Wheel Drive, a sophisticated system that is designed to provide excellent traction and stability, even on slippery roads, without sacrificing fuel economy.
Whether you choose the 2.5L four-cylinder engine or the 3.6L four-cylinder engine, you can enjoy impressive fuel efficiency and plenty of power to get you going.
Learn more about the Subaru Outback and see if it's the right fit for your Fort Collins adventures when you take it for a test drive at our dealership!