As the temperatures throughout Colorado drop and we head closer to winter, we want to make sure that in addition to the solid construction that Subaru cars and SUVs provide, that your model has gotten a thorough inspection, as well as furnished with the accessories and parts it needs to make it through this winter effortlessly. Whether you have a new Subaru Forester or Subaru Outback, or you have a Subaru Legacy, ensuring that your car or SUV has the appropriate items for winter can assist in the efficiency of conquering that chilly weather and harsh driving conditions.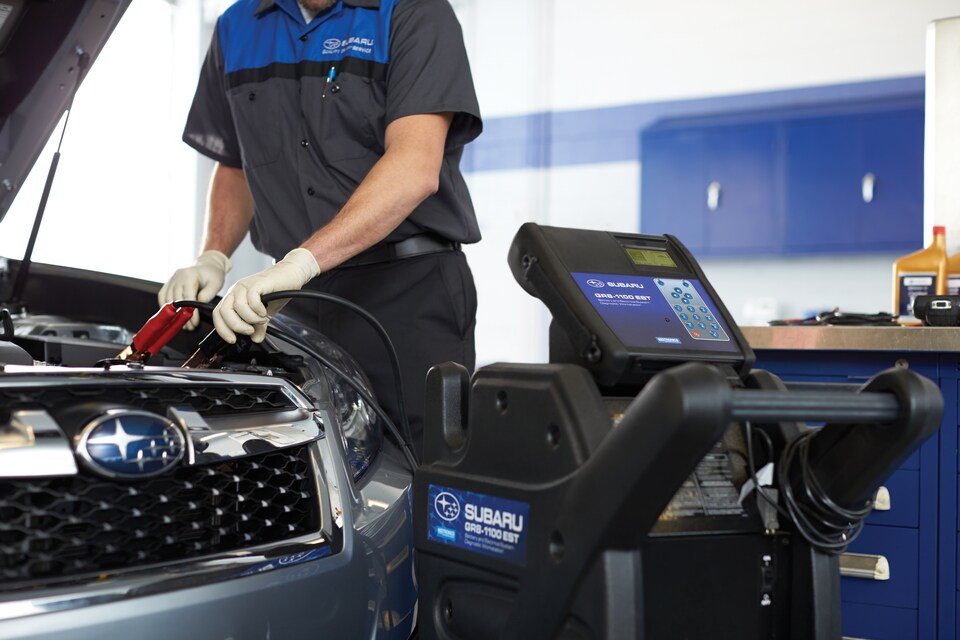 What Services Does My Subaru Need?
When you head into our Subaru Service Center in Loveland, CO, to get your vehicle suitable for winter, we will be sure that all fluids are at the appropriate levels, as well as check the tire pressure of each tire. If you don't have winter tires on your Subaru yet, purchasing these tough tires can help gain the traction you need when cruising through sleek and icy roads. With deep grooves and a heavy-duty build, they can easily withstand the steep dips in temperature.
Checking on the charge of your vehicle's battery is also essential. With the battery working hard during the cold, it can give you peace of mind knowing that your car's battery has the charge it needs to make it through winter. Examining windshield wiper blades is also a good idea. You will want to make sure that they are in working order, and won't cause a buildup of ice in the upcoming months.
Inspecting the brakes of your Subaru is also vital, as well as the lighting on your vehicle. We can take a peek at your vehicle's headlights and taillights to make sure that they are working optimally. And if your Subaru needs something replaced, with our Parts Center, we can find the genuine Subaru parts that match to your car or SUV model.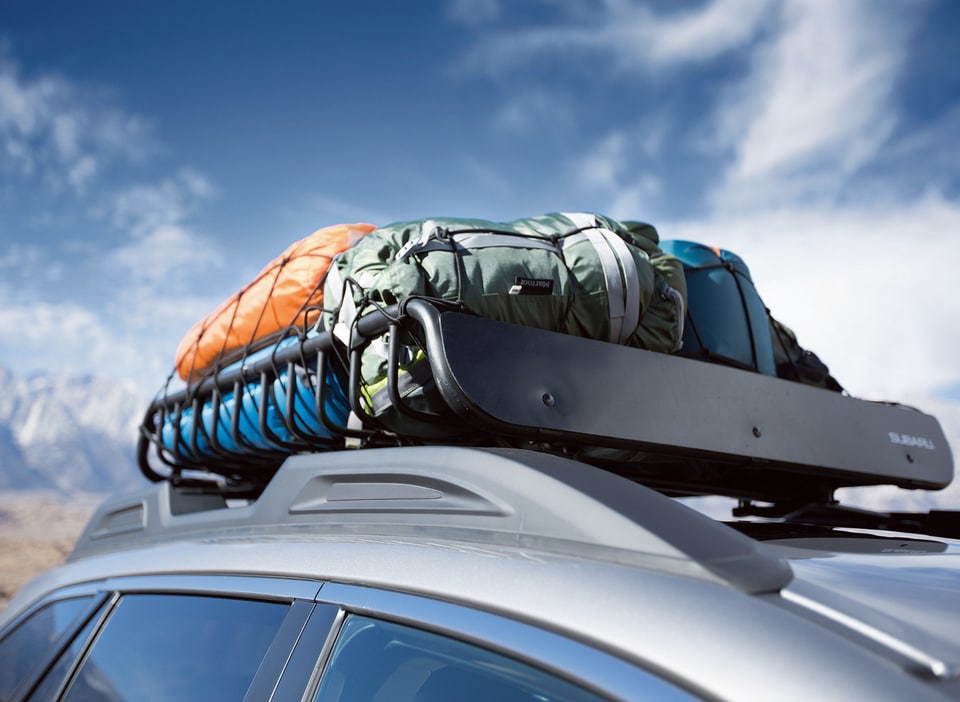 Does My Subaru Need Winter Accessories?
Do you think you are going to be doing some fun winter activities soon? Maybe enjoying the skiing or snowboarding throughout Colorado is something on your to-do list. We recommend adding the genuine Subaru accessories right for your model, where you can buy helpful components for your ventures like cargo carriers, ski and snowboard carriers, and more.
If you would like help locating parts and accessories, or you want to schedule your Subaru service visit, contact us at Subaru of Loveland!