Subaru Air Filter Service
Subaru of Loveland CO
We are confident when we say that Subaru drivers around Loveland and Fort Collins love their Subaru Outback, Legacy or Crosstrek for its safe, reliable, spirited and efficient performance that is built for the long road ahead. While Subaru has a stellar reputation for incredibly long lasting vehicles, a little service and regular maintenance is required for time to time to ensure your Subaru performs at its best for many miles to come. Here at Subaru of Loveland, we are here to take care of all your Subaru service needs. Including helping our customers stay on top of what services their Subaru needs and when their Subaru needs service. Like how often you will need to change your air filter and why it is one easy way to keep your Subaru running at its best.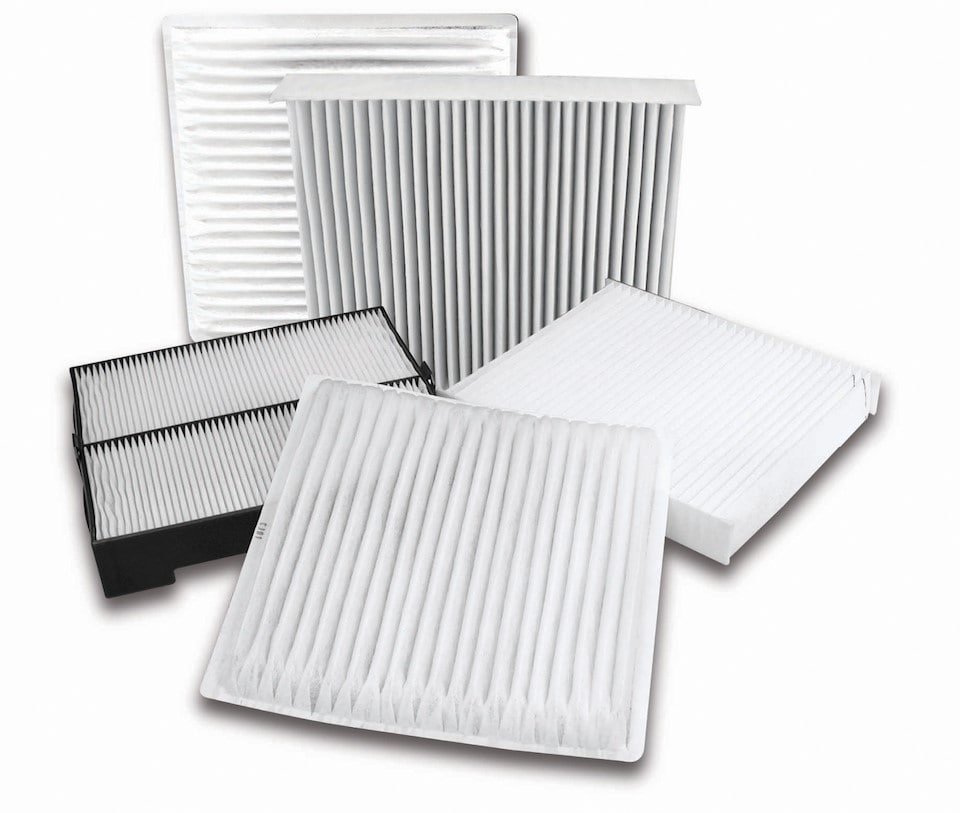 Changing your Subaru's air filter is one easy service that many of our customers choose to do themselves. Our parts team is here to help you get the proper filter for your Subaru and can assist you with replacing the filter. 
Order a genuine Subaru air filter from our Subaru Parts Center
To order a new filter for your Subaru head over to our parts center to fill out an order form. Or make your way down to Subaru of Loveland today and don't forget to see what parts specials we are currently running to help you save money.
When taking the road less traveled Fort Collins drivers know that means usually means a backcountry dirt road. While the road may be dusty, you are breathing fresh air inside your Subaru because your air filter blocks 98% of dust, pollen, and other contaminants out of the cabin and also out of your engine. When your air filter is full of dirt your engine will have to work harder, which means you are using more fuel and may experience sluggish performance. 
Subaru recommends that Loveland drivers have their air filter replaced roughly every 45,000 miles. Some drivers may need to have it changed more often than others depending on their driving habits or where the road may take them.
Subaru Air Filter Frequently Asked Questions
What is a Subaru cabin filter?
Your Subaru is equipped with a variety of filters to help ensure that everything runs smoothly. One of these filters is the cabin air filter, which might be more familiar to you as the HVAC filter or A/C filter. The purpose of the cabin air filter is to help create a healthier and more comfortable environment for you and your passengers by helping to ensure that only clean air makes it into the cabin. Since its nature is to catch pollutants, the cabin air filter needs to be replaced periodically. That's where we come in!
How do I know when it's time to change my cabin air filter?
Generally, it's a good idea to replace your cabin air filter at least once a year. If you do a lot of your driving in areas with a lot of dust or smog, you might be in for more frequent changes. So, how can you tell if your cabin air filter is overdue for a change?
One of the most noticeable symptoms is a strange odor coming from your car's vents. If you notice any weird smells while you're driving around the Loveland, CO area, it's likely because your cabin air filter is clogged and not working as well as it should.
Another symptom is poor air flow. If you find that your HVAC system seems a bit weak during your adventures around Fort Collins and Windsor, it could be because your cabin air filter needs a change.
What should I do about a bad cabin air filter?
Changing your cabin air filter is an easy task for our team here at Subaru of Loveland. We can check your cabin air filter and swap it out for a clean one to help keep your journeys around the Estes Park and Berthoud areas as comfortable and weird-stench-free as possible.
Contact us today to schedule cabin air filter service near Johnstown, and don't forget to check out our specials for opportunities to save!
Service Center Hours
Monday

07:30am - 06:00pm

Tuesday

07:30am - 06:00pm

Wednesday

07:30am - 06:00pm

Thursday

07:30am - 06:00pm

Friday

07:30am - 06:00pm

Saturday

08:30am - 2:00pm

Sunday

Closed